Site Development »
Excavation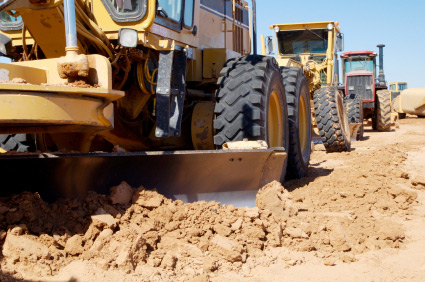 There are times when a client has a need for someone to do excavation work. We are highly experienced in many aspects of excavation. We have re-mediated contaminated soils, designed and installed drainage systems, excavated and laid culverts, removed and replaced bridges, and much more.
Our crews are trained and experienced.  Since 1989 we have built a reputation for going the extra mile for our clients while delivering an exceptional level of quality.
Projects from Small To Large
We have a diverse portfolio of excavation work ranging from small project to large.  We are equipped to handle your requirements.
Please contact us to learn more about how we can help you with your next excavation project.
Examples of Our Work