Bakken Region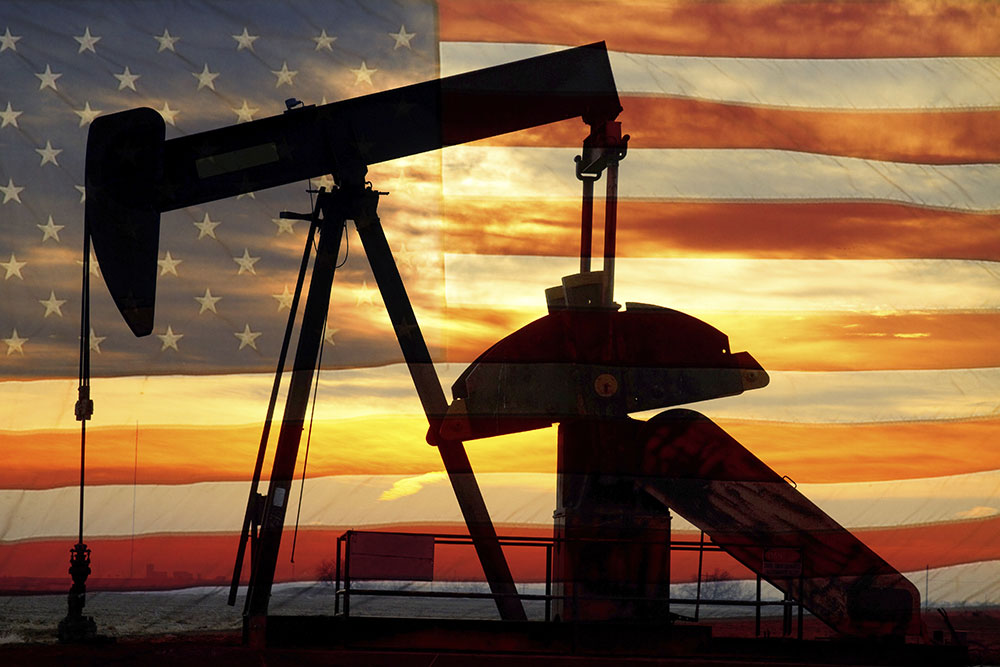 Hardrives Construction is an established provider of asphalt and concrete maintenance and asphalt paving in the Bakken Region.  We focus on providing General Contractors and Municipalities with complete civil packages or simply the asphalt surfacing.   Our construction team is committed to providing a safe, professional service with the finest quality.
Now that the Bakken Region is establishing more adequate infrastructure, our 25 years of experience in the pavement maintenance industry will pave the way for our expansion in the area.  We offer the following services involving pavement maintenance:
Asphalt Paving / Patching
Hot and Cold Rubberized Crack Filling
Chip Seals, Micro Seals and Commercial Grade Sealcoats
Concrete Crack and Joint Repair
Striping
Maintaining pavement is far more cost effective than completely re-doing it.  Not only can we help companies in the Bakken Region by making their locations more accessible, but we can save them money while we're doing it.  Contact us to learn more about our services in the Bakken.
Hardrives Construction is PAVING THE BAKKEN!!!!