Concrete Maintenance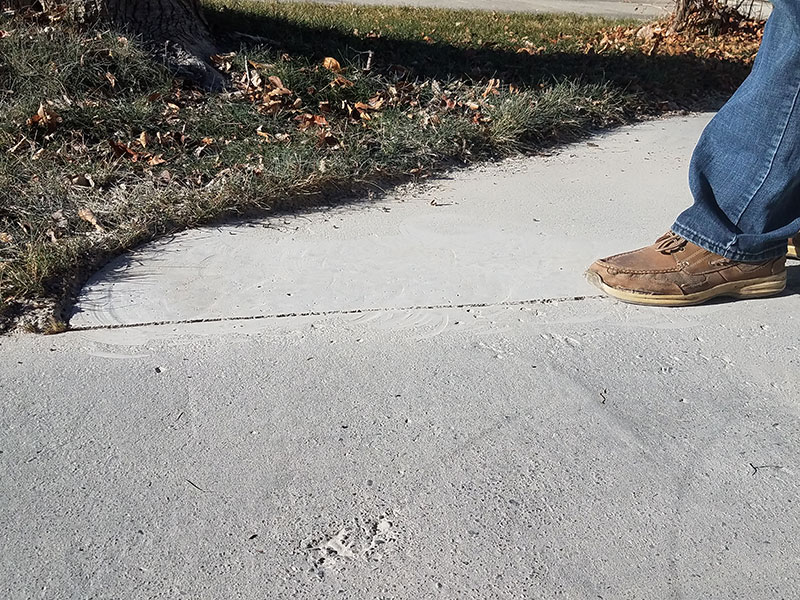 Our award winning concrete division is extremely experienced when it comes to working with concrete.
Maintenance is less expensive than complete removal and replacement. Hardrives offers a full range of services using the highest quality materials for concrete preservation. We have solutions for parking lots, residential driveways and road projects. With all of our experience and innovative products, preventative maintenance will ensure the longevity and preserve the integrity of your concrete for years.
What to Look For
Oxidation
Extensive Cracking
Loose Gravel
Potholes or spalls
Trip Hazards
Preventative Maintenance – 4 Steps
Patch Holes or Spalls
Seal random cracks and joints
Trip Hazard Repair
Seal Surface to protect pores from water and decrease oxidation and salt corrosion
Surface Sealing
Concrete is like a sponge and is very susceptible to an array of contaminants like precipitation, freezing temperatures, and road salt. There contaminants are absorbed into the concrete and cause cracking, spalling and chipping to your property's expensive concrete surfaces. We then can apply our penetrating sealer for invisible concrete protection. This helps to stop the absorption of contaminants and damage from occurring to the concrete surface.
Along with the concrete sealants, keeping the crack and joints sealed is vital for the life of your driveway. Leaving the crack and joints unsealed allows water to penetrate through the cracks.
Examples of Our Work